Tax Return - How can we help you?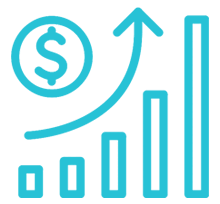 Tax Return
Worried about your Tax Return?
Do you need help with your Self-Assessment Tax Return, business accounts, or property tax issues, or Individual / Soletrader / Partnership / Company / Family Trust / Unit Trust / Fixed Trust / Other Trust / Super Funds / FBT tax return preparation & lodgement?
Do you need advice regarding tax or accounts problems?
Are you having difficulty in obtaining a tax refund?
Are your tax affairs in arrears and do you have tax returns outstanding for back years?
Why not relax and let someone else manage your tax affairs for you?
We calculate your taxes while making sure you don't pay a penny more than what you got to pay.
We provide comprehensive tax return services for Limited companies, Partnership businesses, Sole traders and Individuals, etc. who are required to complete tax returns.
We are ready to help you and to provide a complete tax management service if required.
Fees agreed in advance.
Please contact us to find out more about our tax return services.