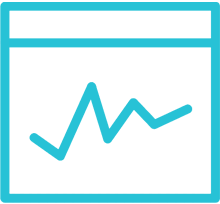 Income Tax Courses
Become an expert tax preparer
In order to equip candidates with the knowledge of income tax computation and tax planning we have developed our income tax courses, which will give candidates the necessary skills and understanding of this topic.
By the end of the course with us you will learn the tax procedures as they should be applied in real life accountancy work. The training was developed in such way, that candidates will gradually perform more and more complicated calculations – this makes the course suitable for anyone.
This is a unique course which will in a few sessions cover the basics of income taxation. There will be plenty of exercises with workings and explanations, and one to one support available too.
Courses Offers
We offers Different Professional Courses:
- Smart Professional Accounting Training Course
- Accounting Job Interview Training Course
- Individual Tax Return Course
- Bookkeeping Course
- Tax Accountant Course
- Company Accountant Course
Courses Timing
We offers 3-Different class timing:
- Morning Class
- Afternoon Class
- After Office Timing Class
Our income tax course covers all you need to know to start employment with a Registered Tax Agent preparing tax returns. The course materials will serve as reference tools when the course is over.
Courses Duration
We offers 3-months duration courses.
When are courses held
Classes commence from next month. Enrollments begins now.
Please use our Contact Us page to request more information about Courses.