Bookkeeping Consultation - How can we help you?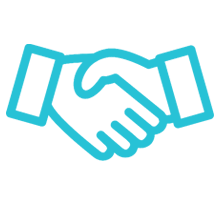 Bookkeeping Consultation
Axis Tax & Accounting Solutions provides bookkeeping for start-ups, small businesses, corporations, non-profits, and independent contractors throughout the Sydney / NSW area.

We have a team of Professional qualified & experienced accountants to provide services of MYOB and other major accounting solutions.

In addition to bookkeeping and small-business accounting system set-up, we specialize in MYOB and other major accounting solutions.

We offer a variety of support services including:

- Bookkeeping Services

- MYOB Bookkeeping

- MYOB Training & Services

- MYOB Installation and complete Implementation.

- Ongoing Full-Charge Bookkeeping and Maintenance.

- Basic Accounting Training for Business Owners, etc.